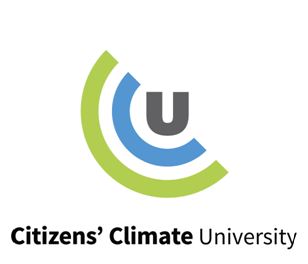 How do we find out what is important to other climate-concerned individuals to pinpoint where our shared interests overlap?
What does this look like in actual conversation?
Join CCL leaders Miranda Philips and Mark Vossler, in a webinar geared at identifying the barriers to effective communications, helping passionate climate advocates make room for other people and become more effective.
Listen as Miranda and Mark walk through three distinct scenarios demonstrating a framework involving identifying your partner within Yale's Six Americas and Dr. Katharine Hayhoe's recommendations to Bond, Connect, and Inspire for practical climate conversations.
Full video and slides on Community: https://community.citizensclimatelobby.org/learn/communications/how-to-have-better-conversations/
Follow us on YouTube: https://www.youtube.com/channel/UCWuCkmi8ySLMTZEpJC7jMsA