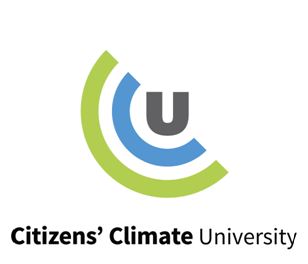 Excited to try out some fresh ideas to boost your group's tabling engagement?
Join Brett Cease, CCL's Volunteer Education & Engagement Coordinator to ​absorb ​the fun​, ​interactive ways CCL chapters around the country are creating to engage their community members at tabling events.
Tabling is one of the best ways to educate, empower, and encourage people to take action, as well as the chance to find community members interested in joining CCL.​ ​Use these tried and true approaches to help your group's efforts and encourage your newer volunteers to get engaged through a low-risk, non-threatening way to ​quickly ​develop their climate ​communication and ​listening skills.