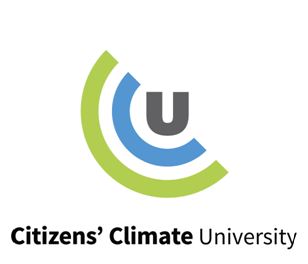 This training features Jim Tolbert, CCL Conservative Director and Stephanie Doyle, National Outreach and Partnership Coordinator.
Communication is critically important in engaging with conversations that advance support for solutions like Carbon Fee and Dividend that manage climate change risks.
As advocates for climate change policy, CCL volunteers may need to overcome preconceptions of who we are, how we operate, and what we're about.
Jim and Stephanie will show how solutions-focused climate change communicators can convey their message more effectively to both conservative and progressive audiences.
Core Volunteer Training is created to help connect newer volunteers with each other from across the world and empower them to achieve their larger goals for climate advocacy.