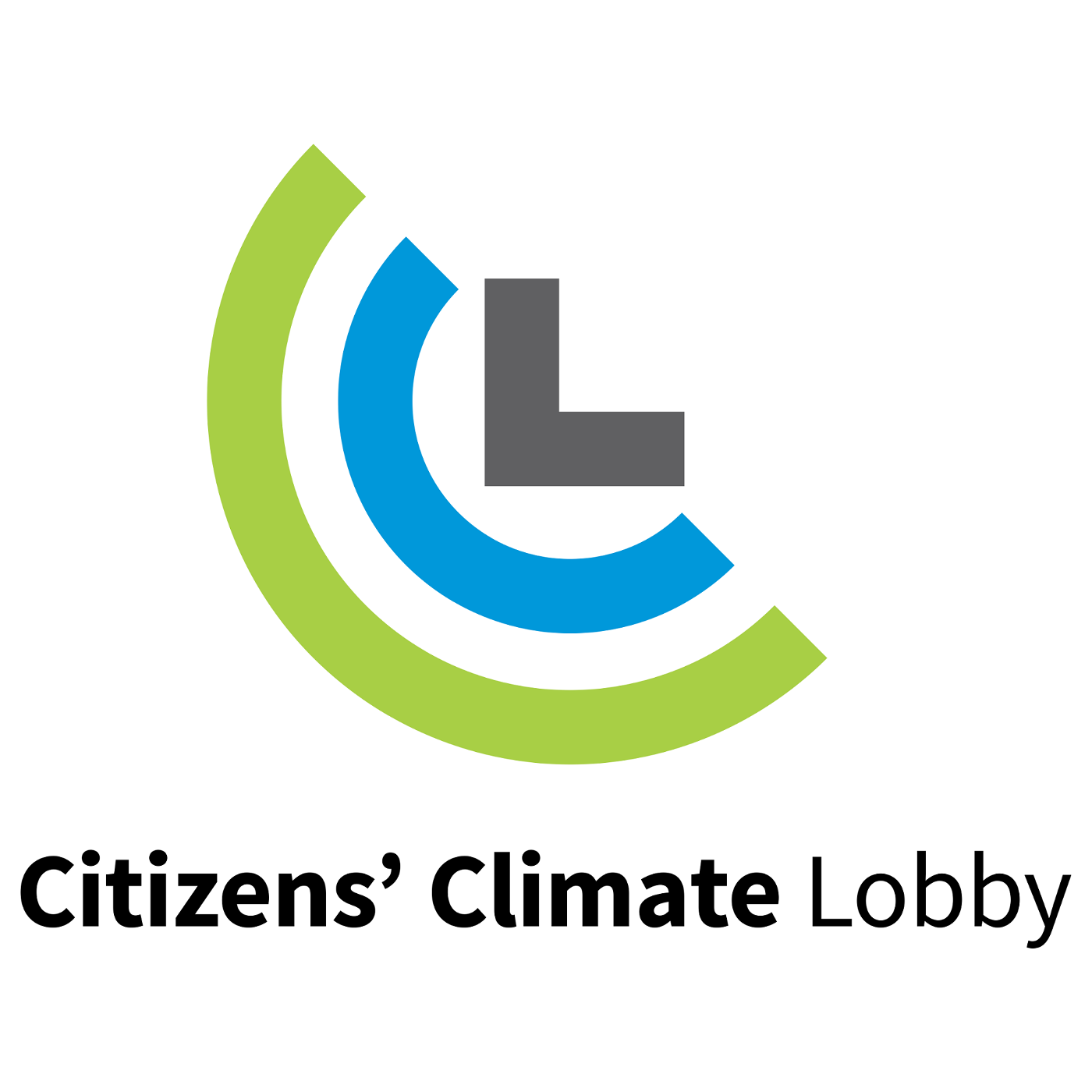 How comfortable are you talking to a conservative climate change skeptic?  Join us for this session to get tips on how to frame your conversation to lead to common ground.  Learn how moral foundations differ between liberals and conservatives and how to use that knowledge to build consensus on climate change.  Also hear how to leverage ingroup conservative allies to improve your chance of making climate change progress.  Next, ask questions directly to our expert panel on these topics and more.  
Orange County Central Co-Leader
Mississippi Gulf Coast Chapter
Senior Congressional Liaison
Zaurie Zimmerman Associates, Inc.