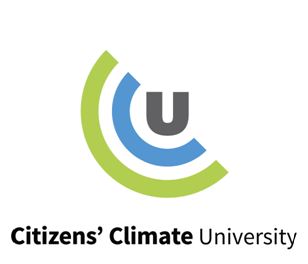 CCL Communications Coordinator Flannery Winchester leads a webinar geared at enhancing your understanding and confidence in writing effective letters to the editor and building key press relationships. Volunteers will learn key concepts like the LTE formula, the hierarchy of news items to respond to, and suggestions on how to connect to local issues that matter to their community.
Come prepared to respond to an article in your own local newspaper and bring a copy from today to the webinar to support getting your first letter to the editor written.
Core Volunteer Training is specifically created to support CCL volunteers in becoming more active, empowering you to achieve your larger goals for climate advocacy as well as answer questions you might have across a wide range of topics.