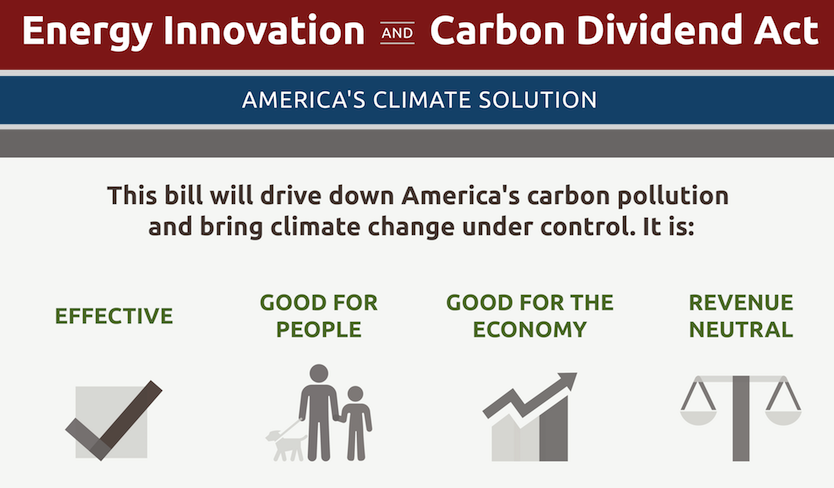 Note: This webinar quotes from the 2018 version of this legislation - for the updated page & line references, see this training page.
 Join CCL's Vice President of Government Affairs Dr. Danny Richter for a webinar that dives deeper into the text of the monumental Energy Innovation & Carbon Dividend Act for all CCL volunteers.
The webinar will begin with a quick review of updates with the legislation, and then delve into the actual bill text via the section-by-section analysis, as Dr. Richter walks through the language and backstory the same way CCL's DC office presented the bill architecture with Congressional offices.
Skip ahead for a specific section's analysis:
Section 1: Legislation Background (2:30)
Section 2: Findings & Context (5:11)
Section 3: Carbon Dividends & Components (6:13)
Section 4: Carbon Dividend Trust Fund (20:54)
Sections 6 & 7: National Academy Review & Biomass Study (29:15)
Section 8: Adjustments to Duplicative GHG Regulations (30:53)
Section 11: No Preemption of State Law (37:42)