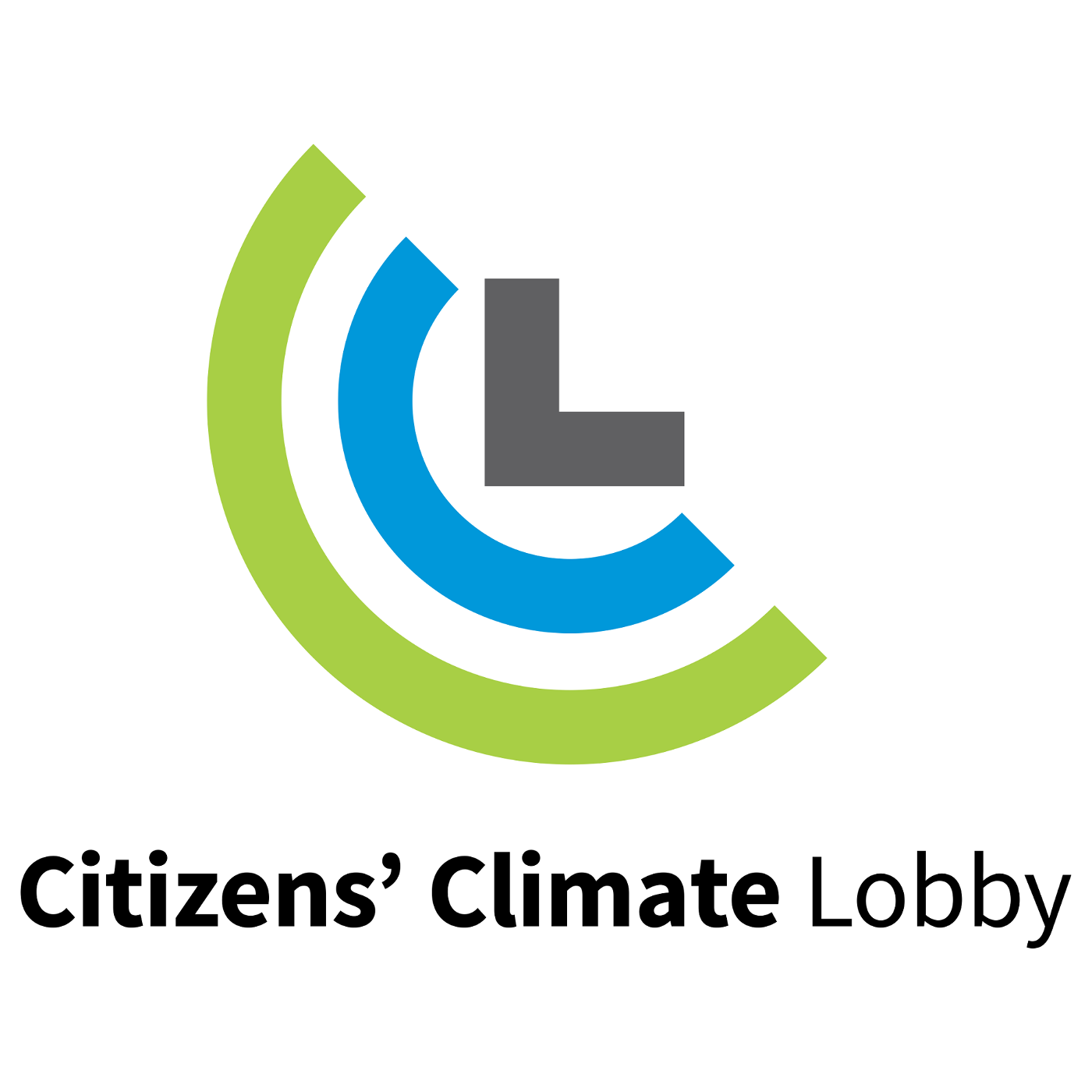 Adele Morris, Senior fellow and policy director for Climate and Energy Economics, Brookings Institute
With CCL Leaders Paul Burke and Jim Probst
This session presents CCL's Coal Country Action Team's white paper, "A New Day for the Coalfields" which calls for a 1% carve out from the fees collected, to be returned to the coalfields to aid in a just transition. This carve out for coal makes the bill more palatable for coal state legislators which impacts about 25 states. Even in a world with the EICDA, there is more to be done to provide opportunity to replace jobs and revenue in states and communities dealing with a rapidly declining coal industry.
#CCL2019 Conference Presentations & Videos: http://cclusa.org/presentations
Follow us on Facebook: http://facebook.com/CitizensClimateLobby
Twitter: https://twitter.com/citizensclimate