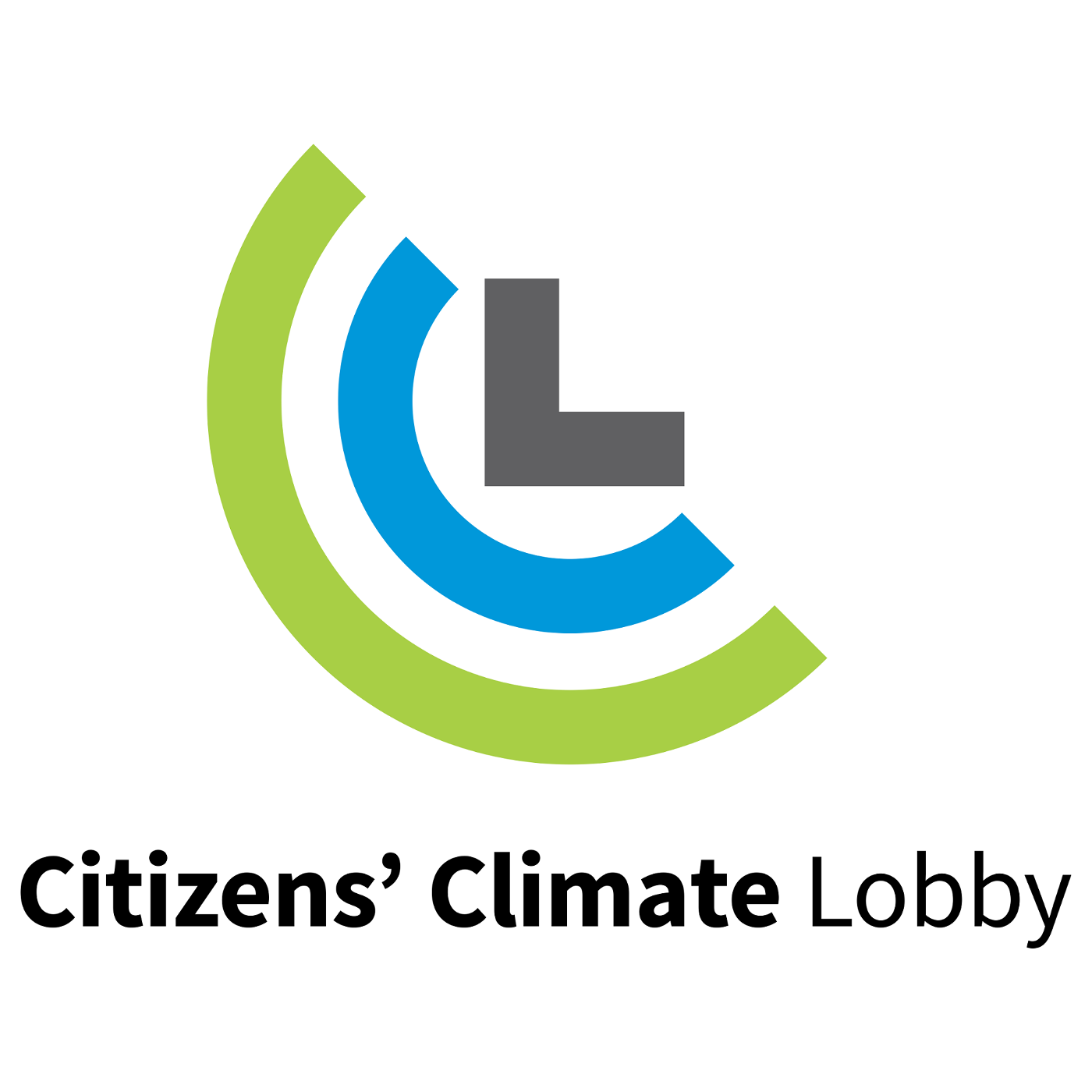 Join us for Big Tent Climate Talks, CCL's engaging, quarterly conversation that spotlights leaders in the climate community outside of CCL doing important work in building coalitions around effective climate solutions. At CCL, we know solving climate change requires a variety of policies and perspectives. That's why we do this work under a big tent that includes folks from the right, the left, and every spot in between. In our Big Tent Climate Talks, we'll talk to a wide variety of climate leaders outside of CCL to learn more about how we can all work better together.
Our July event features a conversation with Robert Glicksman, GWU Shapiro Professor of Environmental Law and Kyle Kammien, Manager, Stakeholder Engagement and Government Affairs on the Supreme Court's recent decision on West Virginia v. EPA. 
Skip ahead to the following section(s):
(0:00) Intro & Agenda
(3:31) Professor Glicksman's Background
(6:40) West Virginia v EPA Summary 
(10:59) Major Questions Doctrine
(24:55) What Can The Biden Administration Do?
(30:55) Q&A From Audience