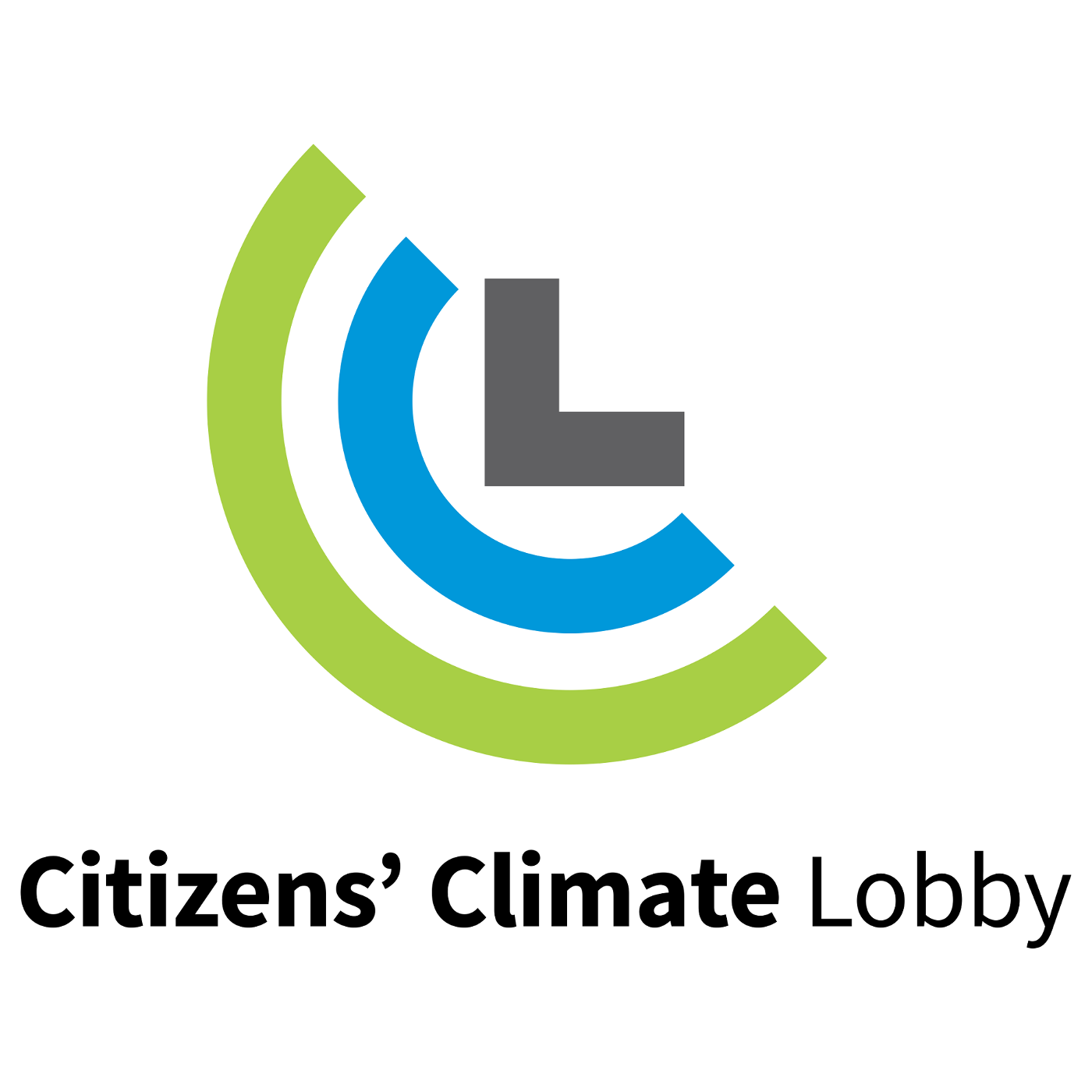 Chris Adamo, Vice President, Danone North America
Janet Peace, Sr. VP of Policy & Business Strategy, Center for Climate and Energy Solutions (C2ES)
Christina DeConcini, Manager, WRI Director of Government Affairs
The popularity of the Green New Deal's climate aspirations are rapidly increasing the level of interest in a broad array of climate solution strategies. Join us to understand how business and policy leaders view a carbon price as a cornerstone within a diverse spectrum of complementary proposals. Business leader panelists will explore how a carbon price benefits various stakeholders in the business, energy, and climate space (or not!), how a carbon price fits into the larger context of a complete climate legislation framework, and what other elements are needed in such a framework.
#CCL2019 Conference Presentations & Videos: http://cclusa.org/presentations
Follow us on Facebook: http://facebook.com/CitizensClimateLobby
Twitter: https://twitter.com/citizensclimate