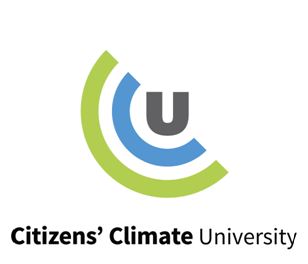 Curious about Citizens' Climate Lobby's Presence at COP24, the recent international climate negotiations in Poland?
Join CCL's Global Strategies Director Joe Robertson for a webinar updating listeners to the network of initiatives CCL is involved in throughout the larger international climate policymaking community and their strategic importance.
The webinar addresses how international climate negotiations work, where CCL is involved in the international dialogue, and the main practical connections to U.S. national law.
To skip ahead to a specific section:
1. The Structure of Climate Geopolitics (3:42)
2. What is at Stake (10:35)
3. Who is Involved? (14:12)
4. Climate Smart Finance (19:46)
5. What's Next? (28:40)
To view the slides used in this presentation at: http://cclusa.org/climate-geopolitics-ccu