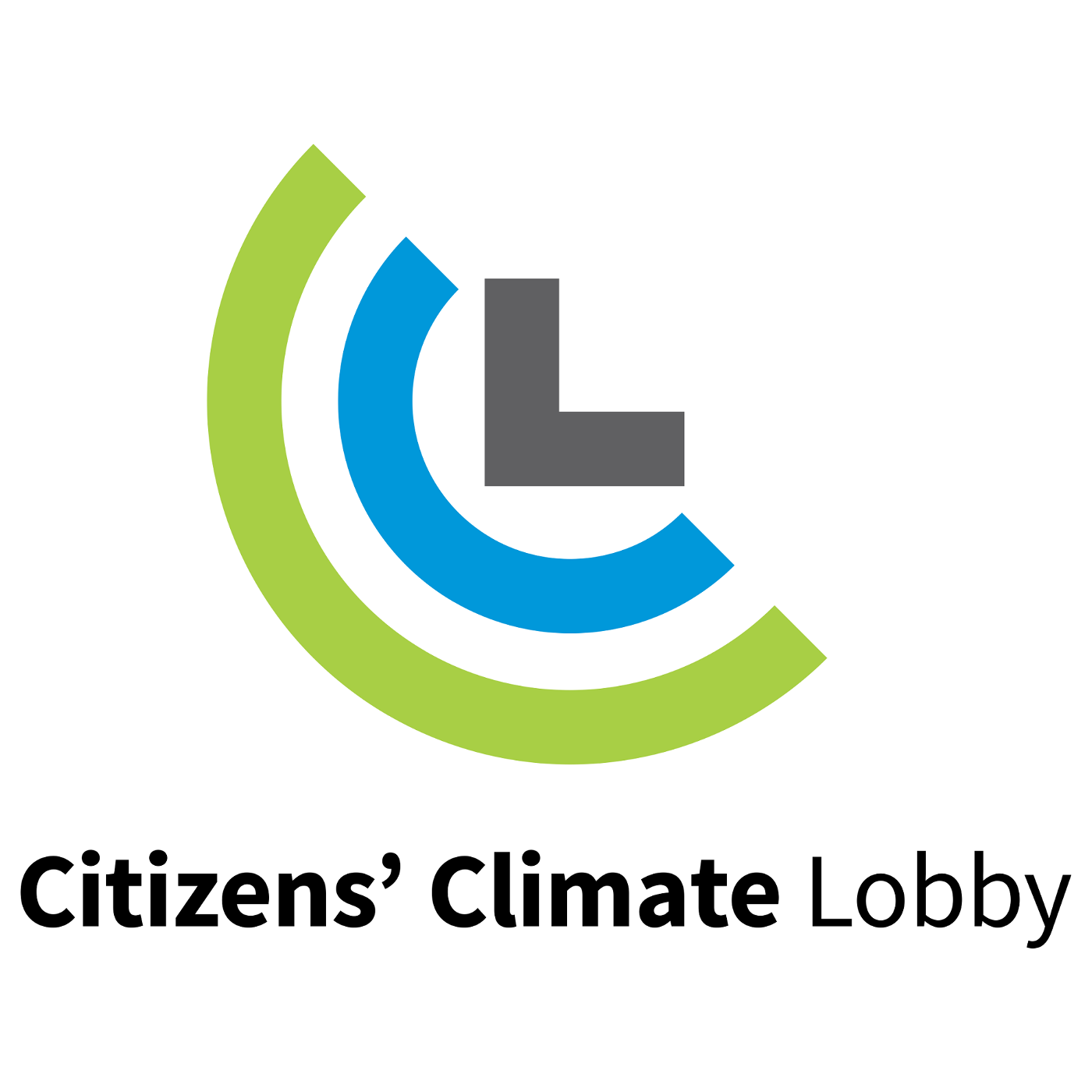 CCL is built around advocacy for a carbon pricing plan we call the Carbon Fee & Dividend. We all know that, and we all know that the relative simplicity of the proposal is one of its greatest attractions.
However, the word relative is important because nothing in the world of Federal policy is truly as simple as we would like to believe. This is often revealed when volunteers ask questions about the CFD that are not so easy to answer.
In this three-hour session, we will take the time to examine your questions about the CFD and may be raised by other stakeholders such as members of Congress, their aides, affected business entities, state and local governments, community organizations, and American families.
The session will begin with a one-hour review of the CFD policy framework as it has also been informed by the REMI, Dividend Delivery, and Household Impact studies. In the second hour, we'll form breakout teams to develop key questions on specific topic areas. The third hour will consist of an open forum to discuss questions developed by the breakout teams and from individual participants. The results will be consolidated into a report following the conference.
Speakers are: Rick Knight, Citizens' Climate Lobby/Citizens' Climate Education, Research Coordinator Allen Lerman, Former Department of Treasury Economist Danny Richter, PhD, Citizens' Climate Lobby, Legislative & Science Director