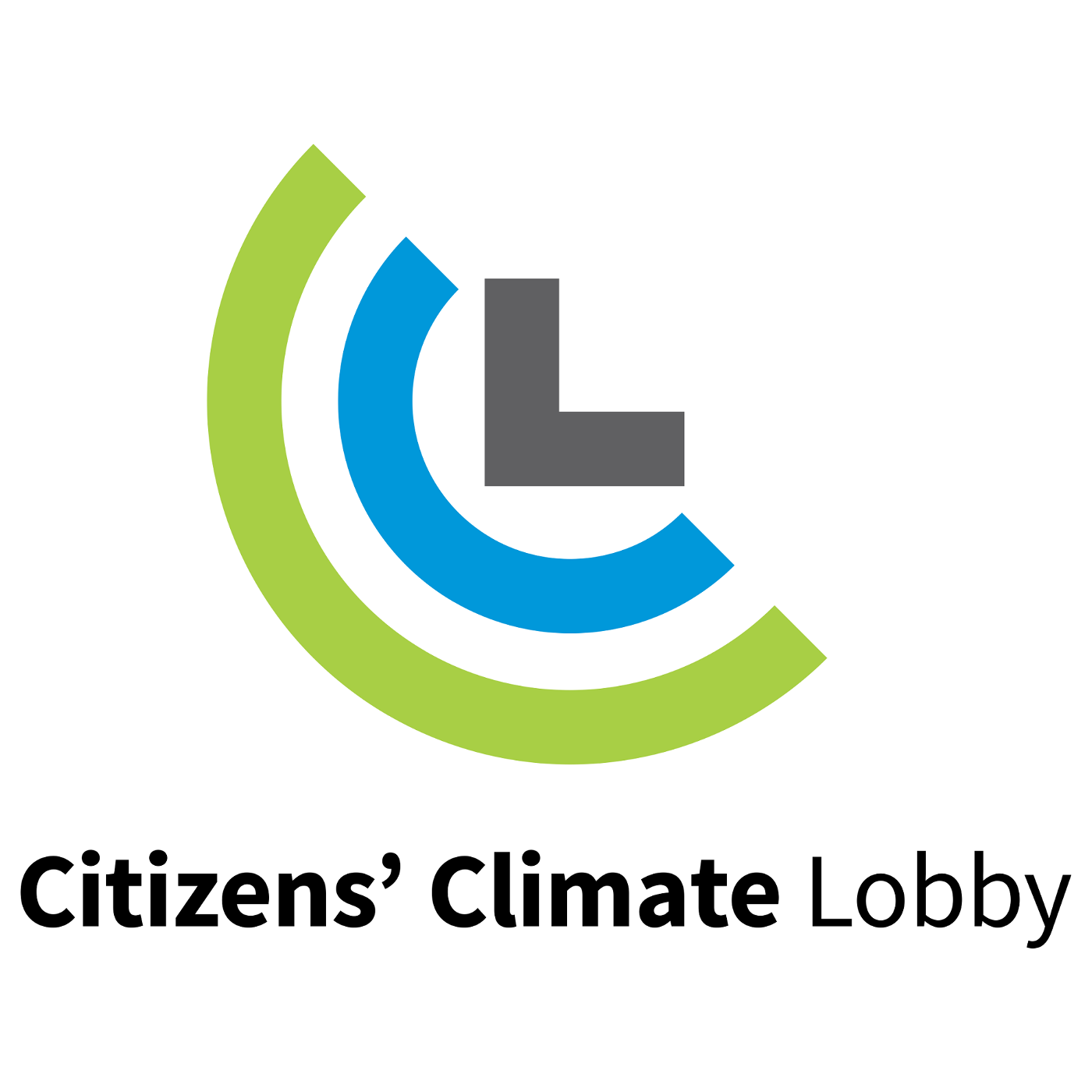 In November 2018, the Energy Innovation and Carbon Dividend Act was introduced in Congress by two Republicans and three Democrats. This historic bipartisan bill would enact carbon fee and dividend into law when passed, and is the result of the hard work and support of thousands of CCL volunteers over many years.
Call Outline (skip forward to times listed): The Bill's Background (starts at 1:43), Review of the Bill's Basic Framework (starts at 7:31), Review of Actions & Next Steps (starts at 15:57), Review of Where to Find Resources on Community (starts at 22:22) Mark Wraps up (starts at 30:21).
Join CCL's Mark Reynolds, Madeleine Para, and Danny Richter in a webinar that celebrates this achievement, reviews the basic framework of the bill, and highlights what CCL is calling on volunteers to do today, tomorrow, and over the next few weeks to help now that a bill introduced.
The Energy Innovation and Carbon Dividend Act of 2018 incorporates the most important provisions of carbon fee and dividend: a fee on carbon emissions at the source that starts at $15 per ton and goes up $10 per year, and a full dividend allocated to households. There are also a few provisions that have been added that are not in our proposal.
You can get more information on its website: www.energyinnovationact.org
As well as on CCL Community at: www.cclusa.org/bill.