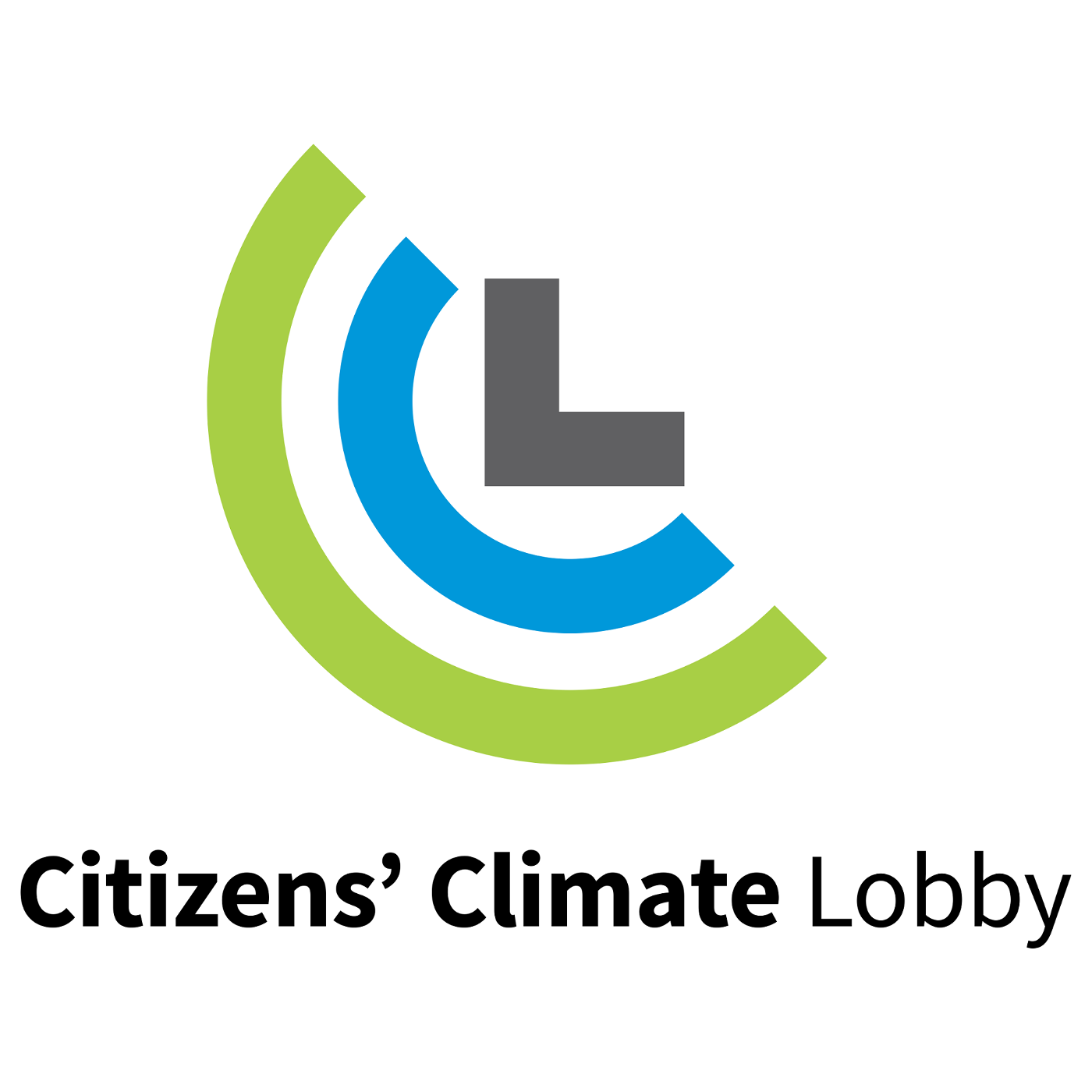 As Congress continues to negotiate the budget reconciliation package into 2022, making sure that strong climate legislation, including a price on carbon remains our highest priority. Since local leaders have extra clout with members of Congress, join CCL Action and Endorsement Coordinator Sabrina Butcher for a training that will walk through how to ask your community leaders (endorsers and non-endorsers) to personally call their members of Congress and identify themselves as a community leader when they call. Local elected officials, business executives and faith leaders can be especially persuasive.
Skip ahead to the following section(s):
(0:00) Intro & Agenda
(2:17) Why now? Which community leaders?
(6:51) How to contact the president? What they should say?
(9:51) Success Stories
(18:41) How else to highlight support?
Presentation Slides: http://cclusa.org/community-leaders-champion  
CCL Community Training Page: https://community.citizensclimate.org/resources/item/19/420