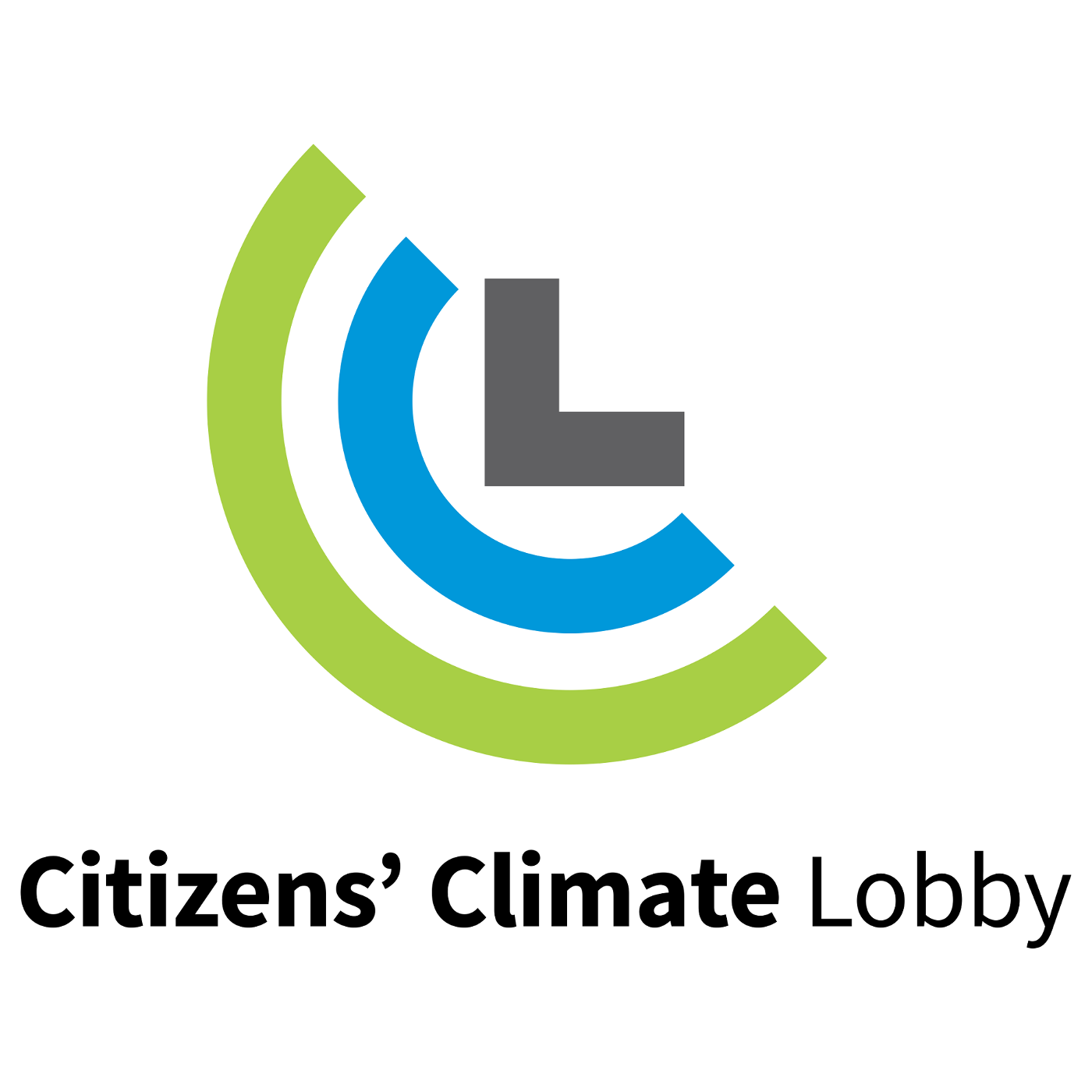 Are you interested in finding out about where the Energy Innovation and Carbon Dividend Act is designed to assess the fee it places on fossil fuel emissions?
Join CCL's Research Coordinator Rick Knight for a training that explores more in-depth policy details behind how carbon-based fuels may be assessed their CO2 content and what it means to assess a fee as far upstream as possible.
Rick will follow the supply chain for coal, oil and natural gas to understand how the Energy Innovation Act might minimize the administrative burden of assessing the fee while maximizing the extent to which the fee captures the full fuel cycle greenhouse gas emissions.
Skip ahead to the following section(s):
Intro & Overview (from beginning)
Measuring Carbon Content (3:38)
Supply Chains for Coal, Oil & Gas (13:25)
H.R. 763 & Fee Placement (20:17)
Regulatory Discretion & Summary (29:18)
Follow us on Facebook:http://facebook.com/citizensclimatelobby
Twitter: http://twitter.com/citizensclimate/
Presentation slides: http://cclusa.org/point-of-assessment
CCL Training page: https://community.citizensclimate.org/resources/item/19/130
Q&A from webinar here: https://youtu.be/EqtdQmlvbSA