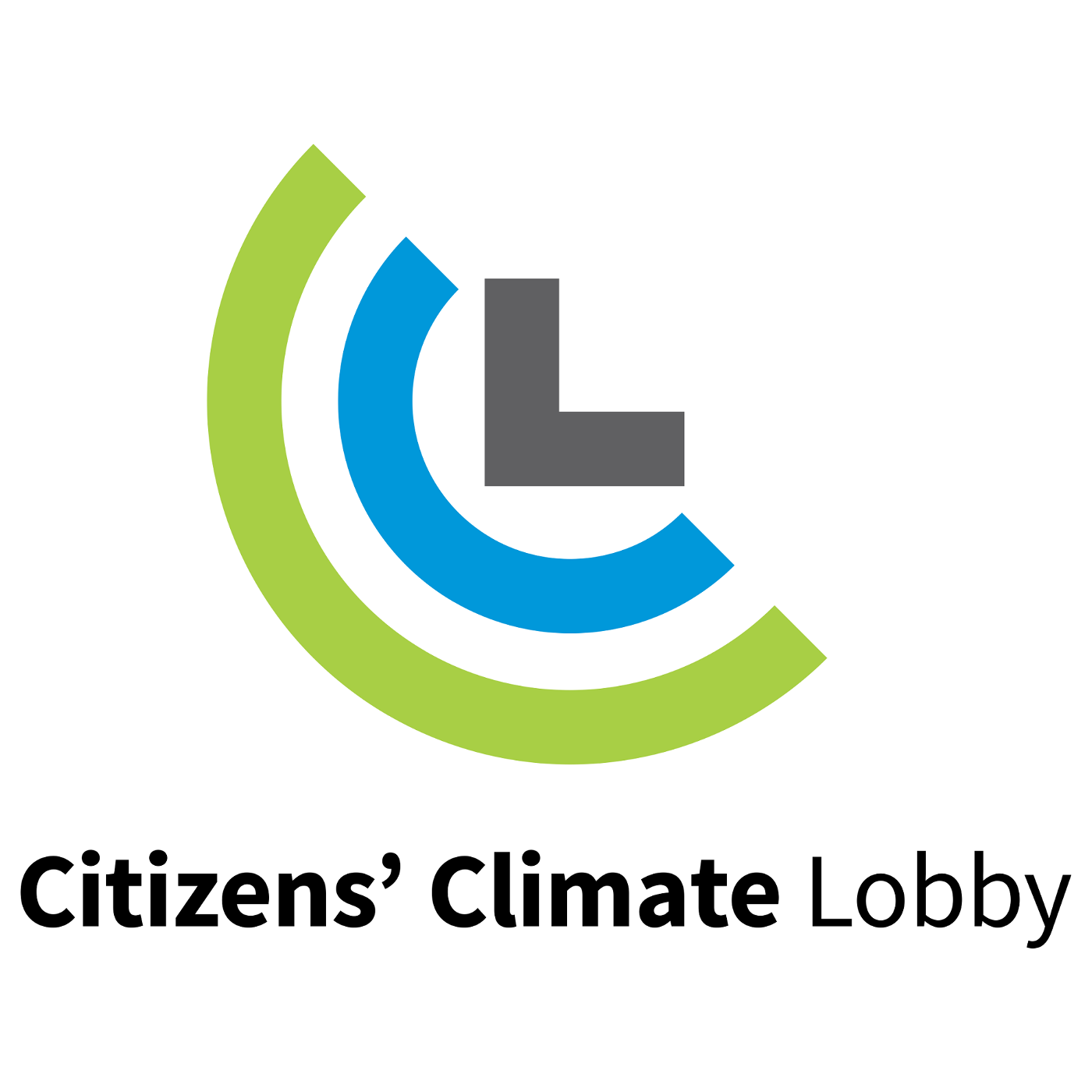 Join CCL Research Coordinator Jerry Hinkle for a training that evaluates the climate and health benefits of the Energy Innovation Act and compares them to the policy costs.
Economists wholly support charging for carbon pollution, and many support returning all funds to households. Why such strong support? The recent peer-reviewed literature makes clear that the policy benefits of a revenue neutral carbon tax that refunds all money to households greatly exceeds the policy costs.
From this, supporters will better understand why economists insist a revenue neutral carbon tax is good for the economy and society.
Skip ahead to the following section(s):
Economists Statement on Carbon Dividends (3:53)
Health Co-Benefits (11:54)
Climate Benefits (15:47)
Policy Costs vs. Benefits (24:19)
Webinar Q&A: https://youtu.be/4JPON1vqCcA
Presentation Slides: http://cclusa.org/economic-impacts
Follow us on Facebook: http://facebook.com/CitizensClimateLobby
Twitter: https://twitter.com/citizensclimate