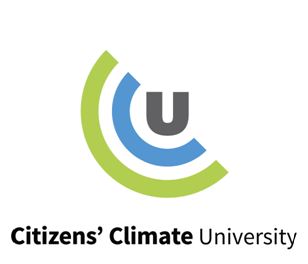 Are you curious about what to expect about the conference and lobby day?
Join hosts ​Taylor ​Krause, CCL's Executive Assistant and Sara Wanous, CCL's Membership Coordinator, for a final walk-through of the who, what, when, where, how and why of the 2018 International Conference & Lobby Day in Washington, DC.
If you're attending for the first time​ this is ​a highly valuable webinar in preparing for what to expect with the schedule, logistics, and final details.
CCL's website: https://citizensclimatelobby.org
Follow us on FB: https://www.facebook.com/CitizensClimateLobby
Twitter: http://twitter.com/citizensclimate
Youtube: www.cclusa.org/youtube