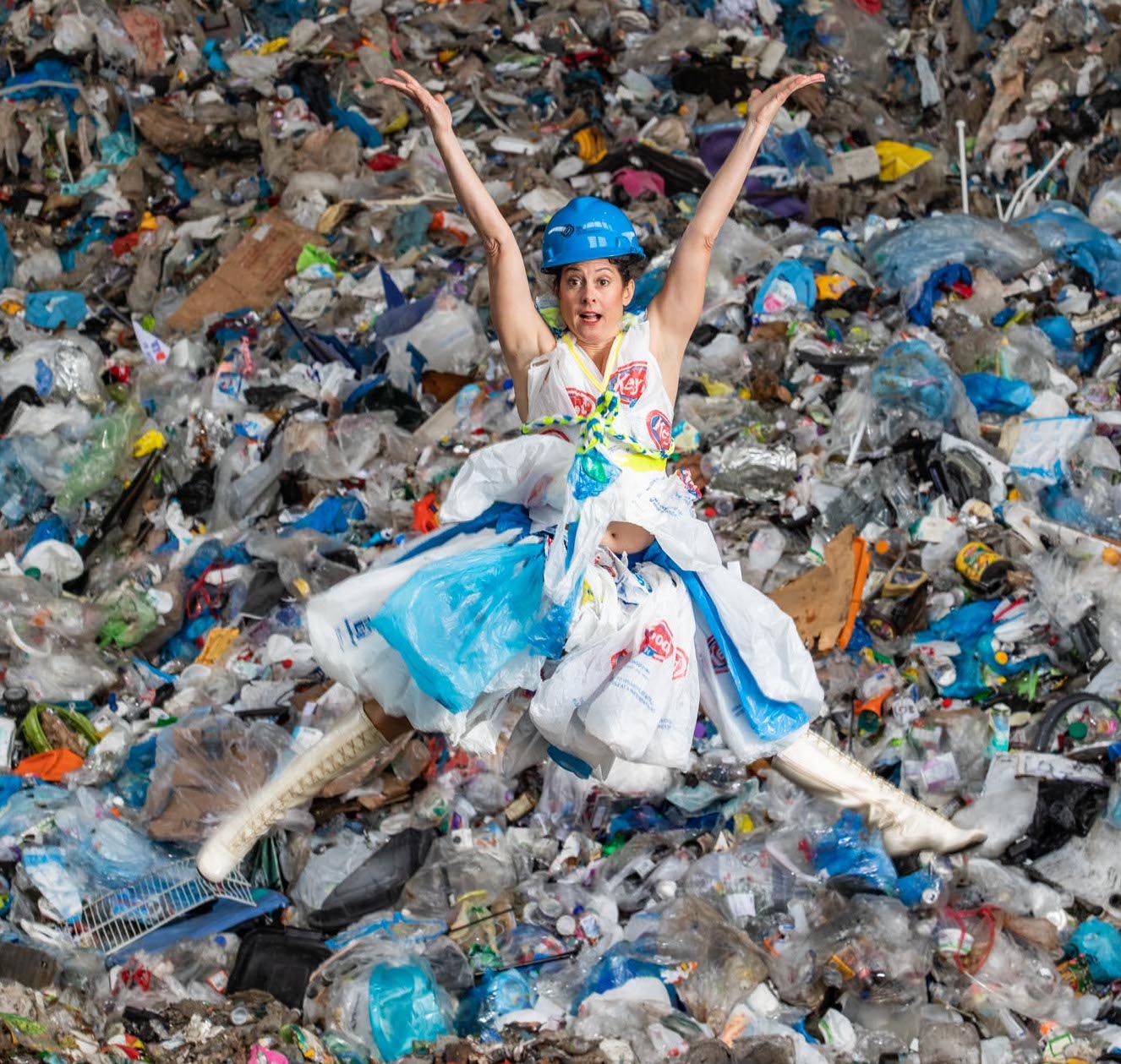 Andrew Stuhl, an associate professor of environmental studies and sciences at Bucknell University, has been interviewing residents from Pennsylvania's Susquehanna River Valley about what they remember about 1972. He keeps hearing about the powerful smell of flood mud. This was the pungent odor throughout the Susquehanna Valley after Hurricane Agnes brought historic rainfalls and a massive flood which upended lives and reshaped towns and waterways.
"It reminds me of the connection between smell and memory, and how quickly a memory can come back to you if you smell something in the present day," Andrew tells podcast host, Peterson Toscano.
"I like to think about that as a metaphor for the importance of history and the importance of moments like Hurricane Agnes. They're always with us, and sometimes they don't come to our immediate senses, but they can be triggered, and they can be brought up really quickly. I like to believe in the power of memory and history, to mine those experiences, to reflect on them, and recognize and regard them, so we that can walk today in the difficult moments, and get through them."
Andrew talks about his community-based research, the Agnes Flood Project. You will learn why this one storm is still so important, not just for the region, but for the entire country. Lessons drawn from 1972 and the resiliency modeled by local residents during and after the storm will help us in coping and caring for each other during the Coronavirus Pandemic and with the growing risks of climate change.
If you or someone you know have Hurricane Agnes stories to share for the Agnes Flood project, contact Andrew Stuhl and the team. They are also looking for pictures from the hurricane and its aftermath. Email agnesrevisited@gmail.com. This story was made possible through a collaboration with Susquehanna Life Out Loud podcast.
The Art House
How does an artist decide to do the work she does? How does that work evolve overtime? What impact does it have on the audience and how can an artist deepen that impact? During a recent conversation with dancer and choreographer, Lynn Neuman, Peterson Toscano encountered an artist with boundless curiosity. This curiosity drives her work.
As director of Artichoke Dance Company, Lynn recognizes the vital role art plays in addressing issues like climate change. Entertaining and Educating not enough though for Lynn and her company, though. They always want to do more to get people to act. Through community engagement and direct outreach to lawmakers, they are training community members how to change legislation.
And in this time of the Coronavirus pandemic Lynn Neuman and Artichoke Dance Company have been adjusting and adapting once again. See their Covid Creations. "It reflects our feelings of isolation and desires for connection during the corona virus. Filmed at various times of day, the series reflects the available bandwidth of the internet." 
Dig Deeper
We always welcome your thoughts, questions, suggestions, and recommendations for the show. Leave a voice mail at 518.595.9414. (+1 if calling from outside the USA.) You can email your answers to radio @ citizensclimate.org. 
You can hear Citizens' Climate Radio on iTunes, Spotify, Stitcher Radio, SoundCloud, Podbean, Northern Spirit Radio, Google Play, PlayerFM, and TuneIn Radio. Also, feel free to connect with other listeners, suggest program ideas, and respond to programs in the Citizens' Climate Radio Facebook group or on Twitter at @CitizensCRadio.