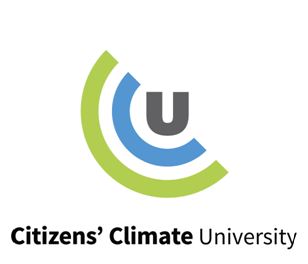 Want to create local events that reach a target audience different than the make-up of your local CCL Group?
Join us for a webinar highlighting the work that CCL has done across the southeast screening "The Burden" and "Tidewater" to attract veterans for discussions on climate and energy to help  broaden the diversity in our local chapters.
Featuring:
Sean Collins, CCL Veteran Outreach Coordinator
Major General Rick Devereaux, retired 2-star General and CCL volunteer
Roger Sorkin, Director/Producer of The Burden and Tidewater 
Veterans are typically more conservative than the general US population, so this is a solid strategy to diversify your local group.
For a link to the slides and full training visit: https://community.citizensclimatelobby.org/learn/other-topics/broadening-support-veterans-national-security-audiences/
Our website: https://citizensclimatelobby.org
Follow us on FB: https://www.facebook.com/CitizensClimateLobby
Twitter: http://twitter.com/citizensclimate
Youtube: www.cclusa.org/youtube