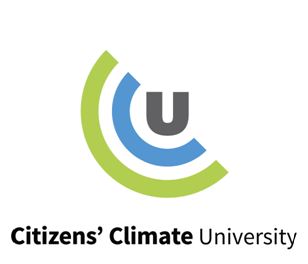 Want to be more impactful as an advocate with how you share your own stories?
Join Climate Journalist Sara Peach and CCL's Marketing Director Lesley Beatty for a webinar that highlights compelling examples of personal climate advocacy stories and provides tools and recommendations for CCL supporters to improve their own storytelling, including the Yale Climate Communications Formula:
1. Something in my life or our community is changing.
2. It's related to climate change.  
3. It matters. (Hint: people are affected.)
4. What solutions/personal actions I'm taking.
After tuning in, begin framing your own climate stories based on this sequence connecting with your audience.  What everyone brings to their own story of climate advocacy are the things that make them unique and give them power.