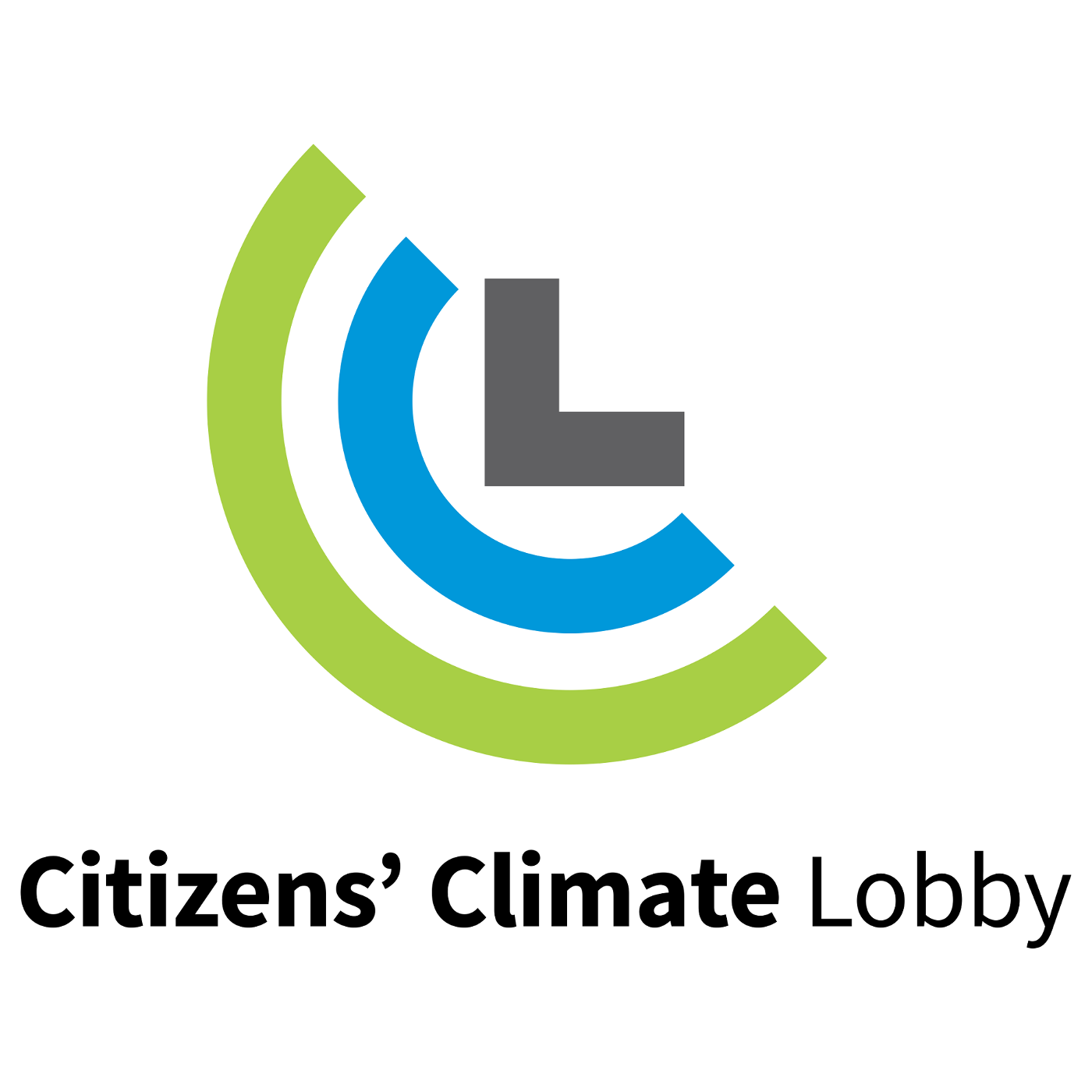 Join CCL's Jim Tolbert, Conservative Director, for a training on Communicating With Conservatives regarding The Energy Innovation & Carbon Dividend Act.
Jim will review conservative messaging on climate change and highlight the conservative support aligning with the bill as well as the Act's five key messages and underlying components, connecting each to how the bill aligns with conservative values.
Core Volunteer Training is a series specifically created to support you in becoming more active with CCL and answering any questions you might have across a wide range of topics.
Skip ahead to the following section(s):
Moral Foundations Theory (2:56)
In-Group Loyalty & Betrayal (8:53)
Authority vs. Subversion (15:06)
Purity vs. Sanctity (17:00)
Conservative Messaging on the Energy Innovation Act (21:13)
Resources on Community (33:22)
Webinar slides: http://cclusa.org/cvt-conservatives
This training on CCL Community: https://community.citizensclimate.org/resources/item/19/55
Follow us on Facebook: http://facebook.com/citizensclimatelobby
Twitter: http://twitter.com/citizensclimate/