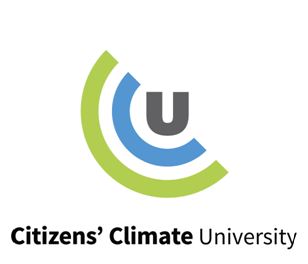 Join Todd Elvins with CCL's Endorsers Program Lead in highlighting successful examples of building support from local faith, business, and community leaders and elected officials in the support of leader's letters as well as how to navigate our Grasstops Engagement Tracker and Action Teams network.
Demonstrating to Congress that business and community leaders support our policy is critical. In the words of CCL's Senior Liaison Jay Butera, "Bringing in endorsers with me was a game changer in our relationship with Congressman Curbelo's office, and played a big role in gaining his signature on the Republican Climate Resolution."
Core Volunteer Training is created to help connect new volunteers with each other from across the world and empower them to achieve their larger goals for climate advocacy.