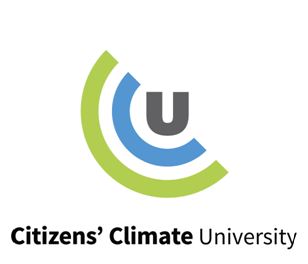 This training is led by CCL's Presenters Action Team Co-leader David Cain and CCL Regional Coordinator Susan Adams and addresses everything you ever wanted to know about grassroots outreach with CCL: tabling, scheduling, and giving presentations.
David and Susan trade-off with each other to highlight the bite-sized best practices in the art of preparing for both tabling and presentations and what to do once you get there.
Core Volunteer Training is created to engage and support newer volunteers in becoming more active and answering any questions across a wide range of topics.