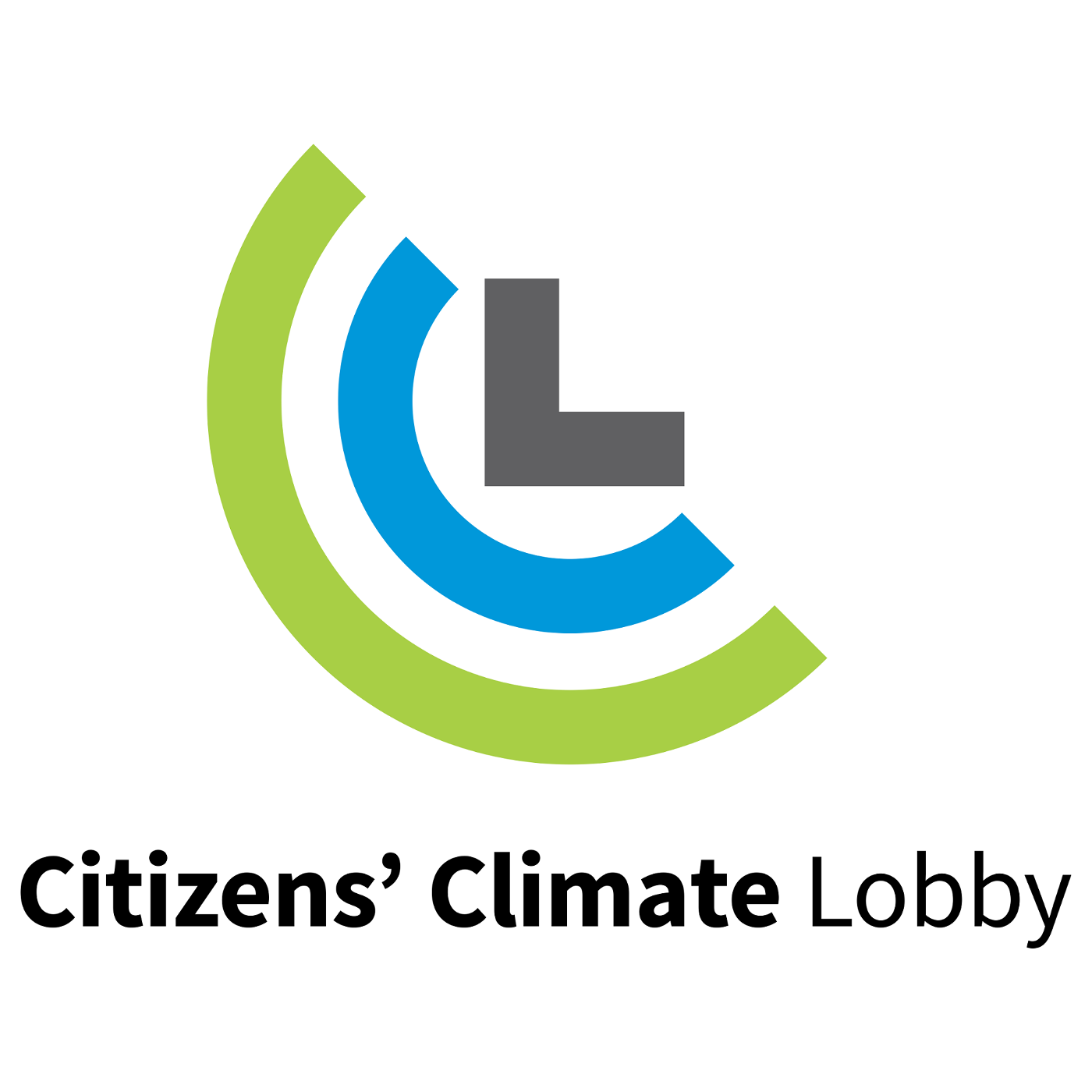 Please note that due to technical difficulties this session was joined in progress.  
Learn from an outstanding group of experts on climate and health, Dr. Jonathan Patz, Dr. Mona Sarfaty, and Dr. Natasha DeJarnette as they answer a series of questions designed to highlight important health impacts of climate change, as well as the health and economic co-benefits of taking action on climate. 
Each of the panelists is a well-known expert in his or her field and will provide insights about how to mobilize our health communities to build the political will for a stable climate. 
Dr. Elizabeth (Lisa) Del Buono
Grand Traverse Pathology, Munson Medical Center
Physician, Surgical Pathologist
Global Health Institute of the University of Wisconsin-Madison
George Mason University Center for Climate Change Communication
Director of the Program on Climate and Health
Dr. Natasha DeJarnett PhD, MPH
American Public Health Association
Policy Analyst – Environmental Health