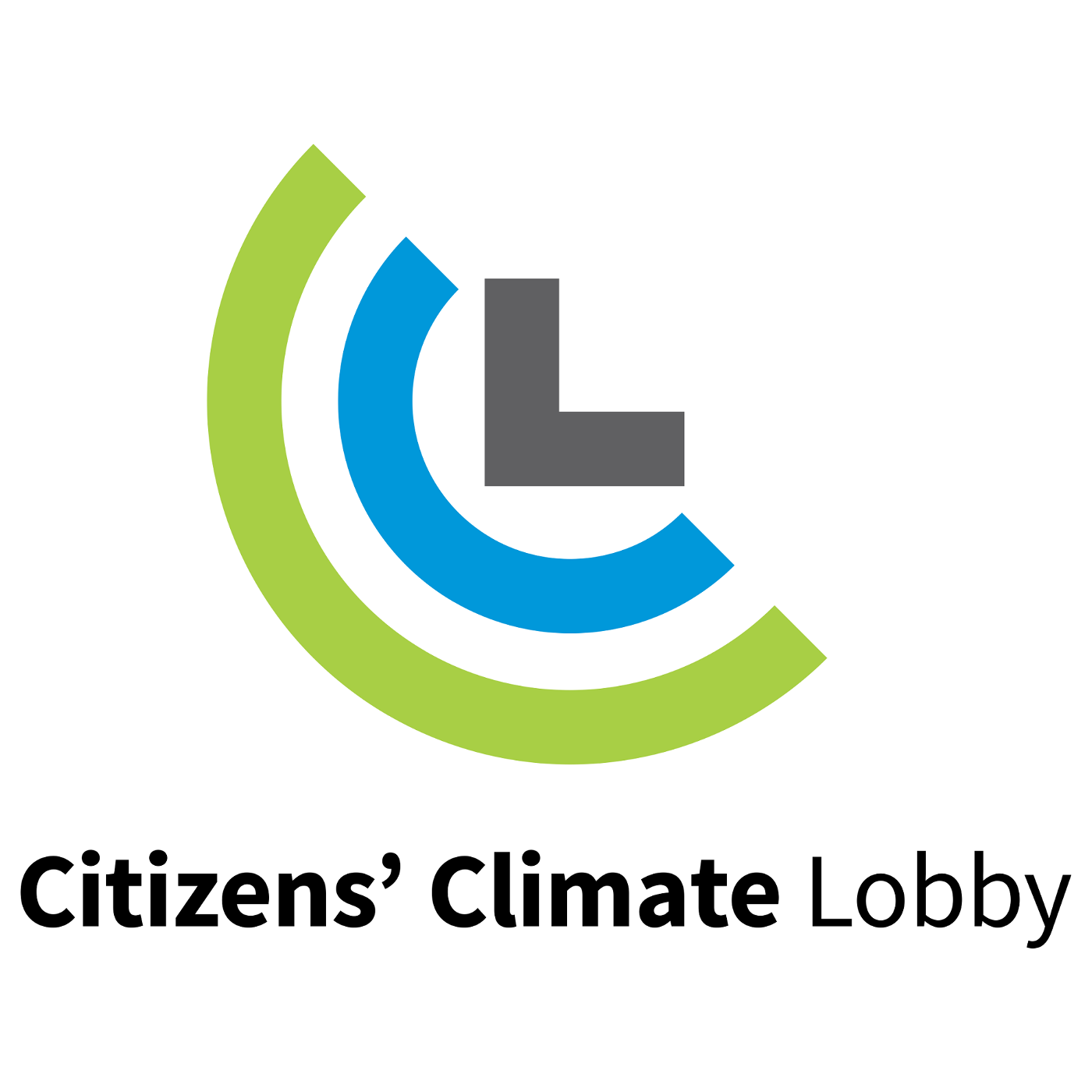 Rhiana Gunn-Wright, Policy Director, New Consensus
Hannah Perry, DC Hub Coordinator, Sunrise Movement
Moderated by Stephanie Doyle
The Green New Deal has captured national headlines and reshaped the national dialogue around climate change. Meet a leader from the Sunrise movement who put the Green New Deal on the map, and a chief architect of what policies will be included in a Green New Deal, Rhiana Gunn-Wright of New Consensus. We'll discuss how we got to where we are, what comes next, and how we can all push for solutions together.
#CCL2019 Conference Presentations & Videos: http://cclusa.org/presentations
Follow us on Facebook: http://facebook.com/CitizensClimateLobby
Twitter: https://twitter.com/citizensclimate