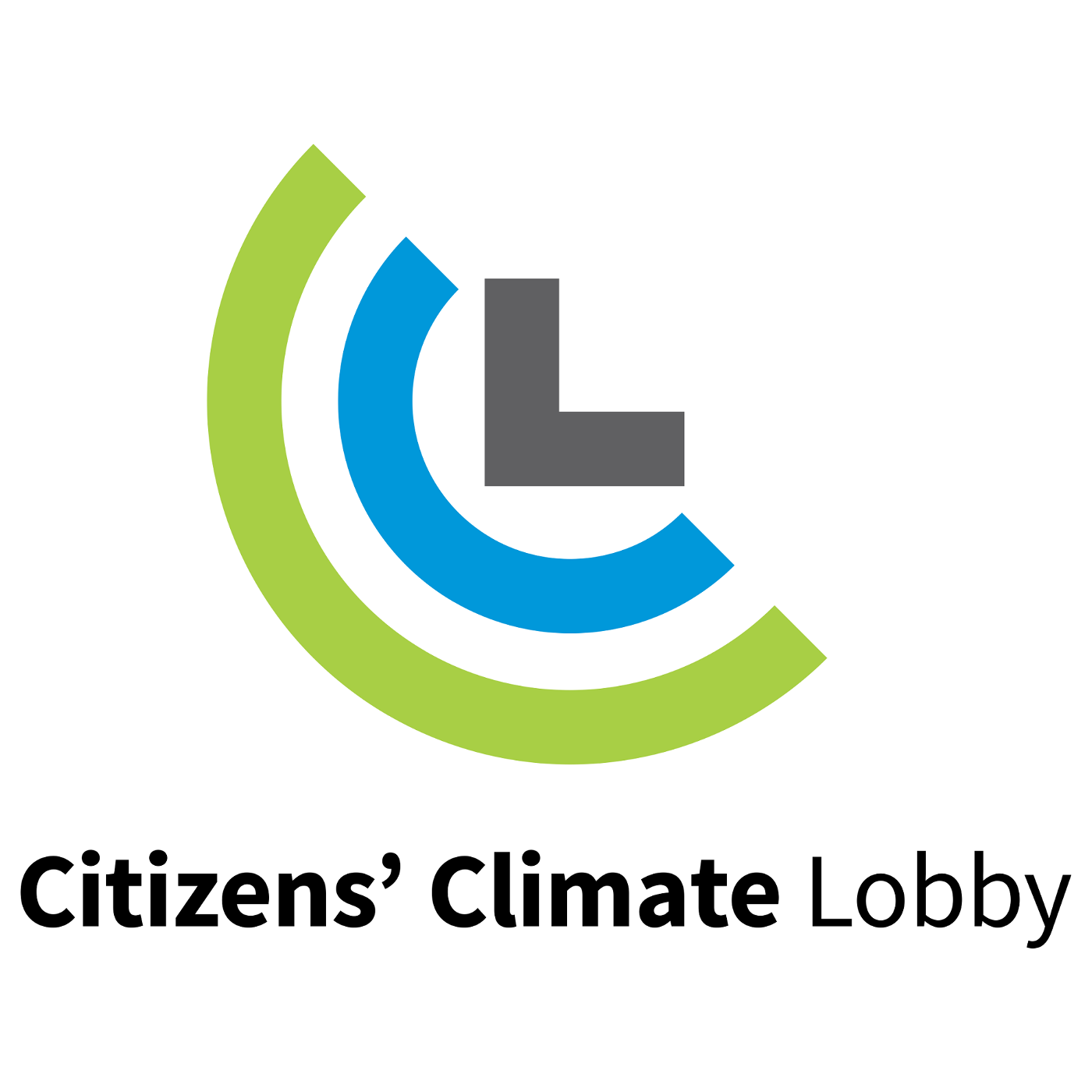 CCL's Vice President of Government Affairs outlines Citizens' Climate Lobby's strategy and approach for the year ahead, then responds to questions from the audience at the #CCL2019 Conference.
#CCL2019 Conference Presentations & Videos: http://cclusa.org/presentations
Follow us on Facebook: http://facebook.com/CitizensClimateLobby
Twitter: https://twitter.com/citizensclimate
Dr. Richter joined CCL's staff in 2013 after five years as a volunteer, completing his Ph.D., and getting paid to do scientific research on all 7 continents. As CCL's first staffer in DC, he established our DC office where he has been responsible for developing our overall legislative strategy, clarifying the details of our policy, and interacting with other groups in DC. He has also overseen CCL's research program, leading to our REMI Study, Household Impacts Study, and Dividend Delivery Study.