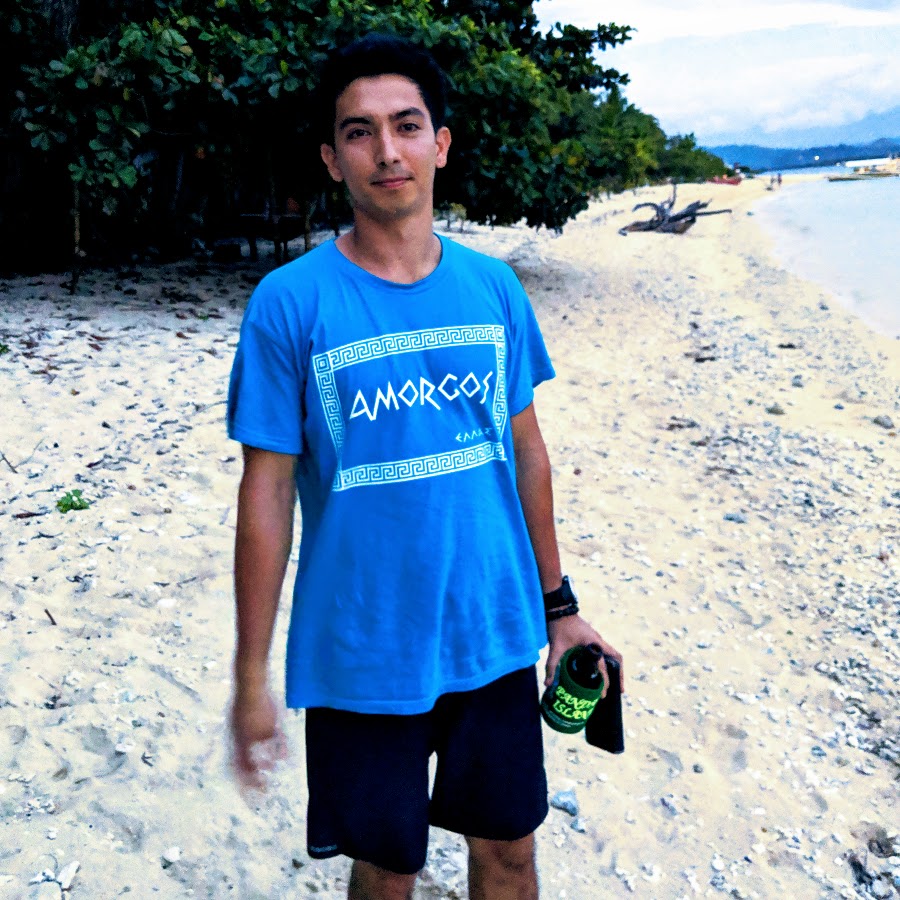 Gael Henry Carlut grew up in the Philippines on what was once a desert island. Gael's father is from France and his mother is from Iloilo in the Philippines. They fell in love and in 1986 settled on Pandan Island.  Their goal was to protect the extraordinary coral reef that surrounds the island and then share it with others. Gael left the Philippines and settled in France to study environmental science and water treatment processes. He felt a strong pull though to return not only to the Philippines, but to this remote island. On a recent visit to Pandan Island, Citizens Climate Radio host, Peterson Toscano chatted with Gael about the island, climate change, and the pursuit of happiness. 
Art House
Marissa Slaven
 talks about her novel, Code Blue, an eco-mystery. Drawing on her love of the coast in New England and even her background a palliative care physician, Marissa has created a near future world that is stressed by climate change in a society has chosen to respond creatively to it. She expertly weaves in various mysterious her main characters, Atlantic or Tic, a high school student, must solve. These mysterious are both personal and scientific. Her book is one you cannot easily put down once you start reading it. 
Puzzler
We hear answers to last month's puzzler question: Your cousin Dan is discouraged because world leaders do not want to respond to climate change; he wonders if we should just wait it out until we have better leaders. 
New Puzzler Question
You are at a family dinner when you mention your excitement about more and more people becoming concerned about climate change. Your Uncle Ralph interrupts, "Global warming? Seriously? What about all this record cold weather we have had? It doesn't seem its warming at all?"

So what do you say? How can you open up a conversation about climate change that doesn't just turn into a debate?
Send Peterson your answers by March 15, 2019, along with your name, contact info, and where you are from. You can email your answers to radio @ 
citizensclimate.org
 or leave a voicemail of 3 minutes or less at 
518.595.9414
 (+1 if calling from outside the USA).
You can hear Citizens' Climate Radio on iTunes, Spotify, Stitcher Radio, SoundCloud, Podbean, Northern Spirit Radio, Google Play, PlayerFM, and TuneIn Radio. Also, feel free to connect with other listeners, suggest program ideas, and respond to programs in the Citizens' Climate Radio Facebook group or on Twitter at @CitizensCRadio.
If you listen on iTunes, please consider rating and reviewing us!