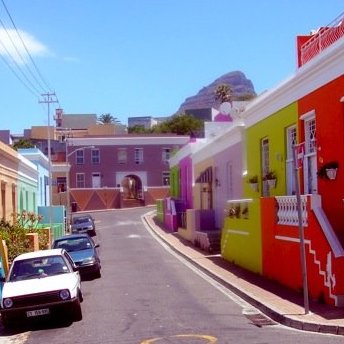 Day Zero is coming to Cape Town, South Africa. What happens when a city of four million people runs out of water? Our host, Peterson Toscano, chats with two Cape Town residents, Helen Moffett and Judy Abrahams. Together they explore "Day Zero," the day when their city will turn off the water to the taps.
Discover the multiple causes of this crisis and the role climate change has played. Hear about the responses, both the ugly and the beautiful. Funny, insightful, and well informed, Helen and Judy talk about many aspects of the crisis that are being overlooked in the media.
Puzzler Question and Art House
The story of the water crisis is so big we will share the many answers to the popular puzzler question next month when writer Claire Vaye Watkins talks about her cli-fi novel--Gold Fame Citrus.
Dig Deeper
Listen, Rate, and Share!
You can hear Citizens' Climate Radio on iTunes, Stitcher Radio, SoundCloud, Podbean, Northern Spirit Radio, Google Play, PlayerFM, and TuneIn Radio. Also, feel free to connect with other listeners, suggest program ideas, and respond to programs in the Citizens' Climate Radio Facebook group or on Twitter at @CitizensCRadio.
If you listen on iTunes, please consider rating and reviewing us!
All music is royalty free and purchased thorough PremiumBeat.com and AudioBlocks