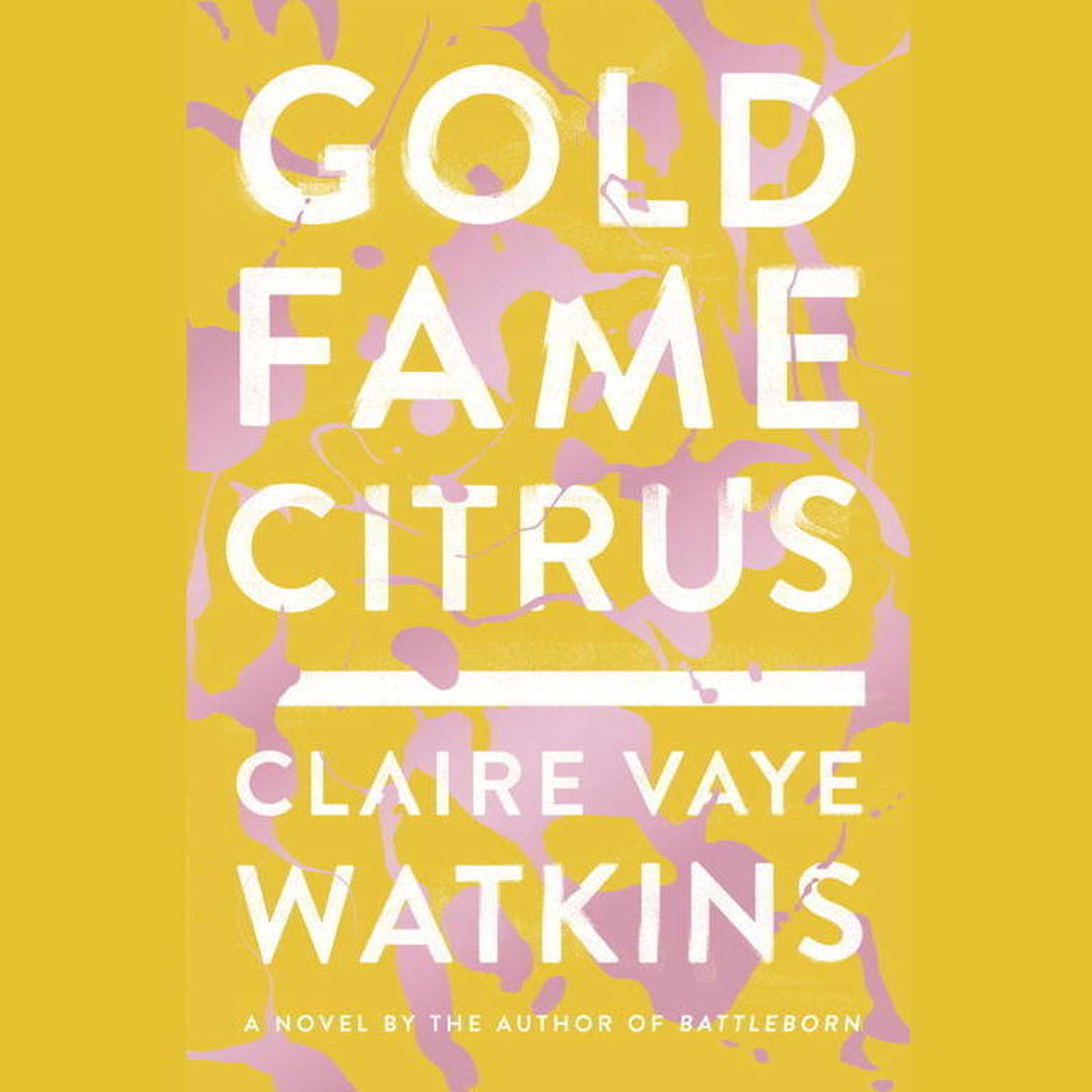 Claire Vaye Watkins, author of the cli-fi novel, Gold Fame Citrus, is Peterson Toscano's special guest. Claire talks about her book and the importance of storytelling in this time of climate change.
With her writing and imagination, she allows herself to go to places many climate advocates avoid. In doing so, she raises important questions about our work and this critical time in history. Wise, insightful, and witty, hearing this interview will help you hone your own skills as a storyteller.
Art House
This month Claire Vaye Watkins is both our main guest and our Art House guest. Stay tuned for upcoming Art House episodes featuring artist, Fritz Horseman, and climate change-themed band, Hayride Casualties.
Puzzler
We share multiple responses to January's puzzler--which was really an accusation: What are you actually doing to address climate change? What does an climate advocate say when someone dismisses you as a hypocrite?
New Puzzler Question
On FB you you encouraged people engage in climate action and join your group. A friend of yours, let's call her Samantha, comments, "That's very noble of you, but really the only solution is going to be a technical one. It's gone too far and they are going to have to geo-engineer a solution. Don't stress about it. They are working on a fix somewhere."
So what do you say to Samantha who believes geoengineering will solve all of our climate woes and we should just live our lives until the patch is available?
Get back to Peterson by April, 15, 2018. You can email your answers to radio @ citizensclimate.org or leave a voicemail of 3 minutes or less at 570.483.8194. (+1 if calling from outside the USA.)
Dig Deeper
You can hear Citizens' Climate Radio on iTunes, Stitcher Radio, SoundCloud, Podbean, Northern Spirit Radio, Google Play, PlayerFM, and TuneIn Radio. Also, feel free to connect with other listeners, suggest program ideas, and respond to programs in the Citizens' Climate Radio Facebook group or on Twitter at @CitizensCRadio.
If you listen on iTunes, please consider rating and reviewing us!
All music is royalty free and purchased thorough PremiumBeat.com and AudioBlocks