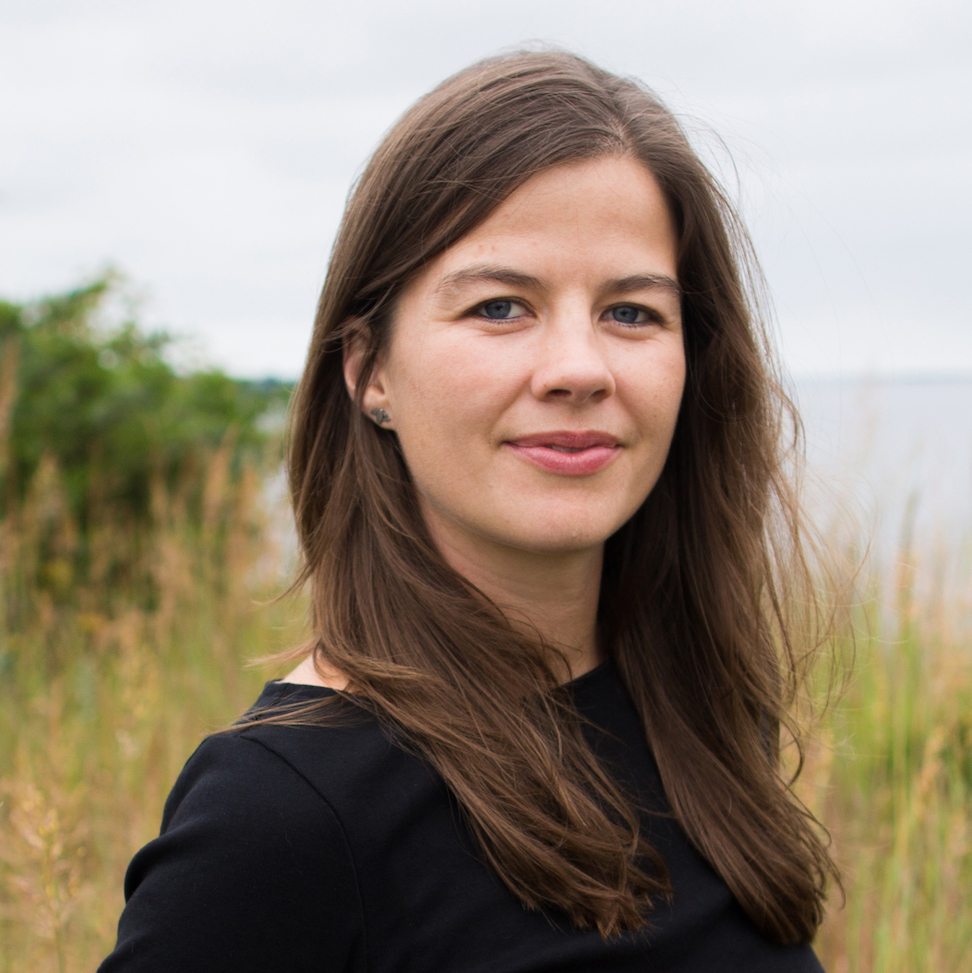 Super Storm Sandy shocked the New York Metropolitan area in 2012. By some freak coincidence, right before this epic storm hit, Edgar Westerhof, moved to New York City from the Netherlands. Not only does he come from a country that knows a lot about flooding, Edgar is an expert in integrated urban water management.
Since Sandy, Edgar has become the National Director for Flood Risk and Resiliency for Arcadis North America. He talks about his experiences with Sandy and how this devastating storm could have been even worse. 
Art House
Author Elizabeth Rush reads from her new book Rising: Dispatches from the New American Shore. 
Puzzler
Do you enjoy the Puzzler section of our show? We are considering replacing it with another segment, but we would love to hear from you before we do. Email Peterson radio @ citizensclimate.org
You can hear Citizens' Climate Radio on iTunes, Stitcher Radio, SoundCloud, Podbean, Northern Spirit Radio, Google Play, PlayerFM, and TuneIn Radio. Also, feel free to connect with other listeners, suggest program ideas, and respond to programs in the Citizens' Climate Radio Facebook group or on Twitter at @CitizensCRadio.
If you listen on iTunes, please consider rating and reviewing us!