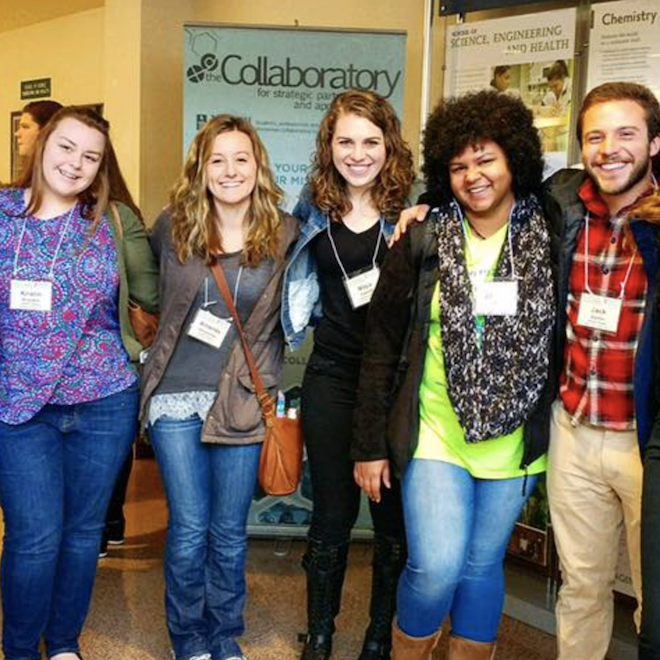 University campuses in the USA are the training grounds for collective action leading to systems changes. Since 2012 a group of students at the University of Delaware have taken on a big idea--to transform their large lush heavily chemically treated lawns into an organic public green. The Green the Greeninitiative has required thoughtful strategy, community building, public education, and lots of persistence. Climate advocates can learn a lot from their methods. Show host, Peterson Toscano, speaks with Sophie Phillips, a senior and the outgoing head of Students 4 the Environment. Sophie is in the process of handing over the work to sophomore, CJ Krulewitch who also talks about strategies and successes. They both offer advice for climate advocates.
Art House
In the USA one of the most dramatic encounters happens around the Thanksgiving holiday table. In the USA one of the most dramatic encounters happens around the Thanksgiving holiday table. In his play, Dad, theater student Dante Flores decides to magnify the tension.  He talks about the setting, tone, and structure of his play. By putting the action on a repeat loop, he deepens the theater experience.
Puzzler
You are talking with your neighbor, Tabitha. She seems interested in your work as a climate advocate. You tell her about large solutions like carbon fee and dividend. You are so excited to find someone who wants to know more. But then you notice Tabitha's eyes start to glaze over. She interrupts you, "This all sounds so important and overwhelming. But What does it mean for you and for me?"
Tabitha wants to better understand climate change. She doesn't need more facts right now. She needs to hear some of your own story. How might you begin to shift the tone and and get personal with her? What does climate change mean for you? Let's personal.
Send Peterson your answers. Leave your name, contact info, and where you are from.
Get back to him by October 15, 2018. You can email your answers to radio @ citizensclimate.org or leave a voicemail of 3 minutes or less. And don't be anxious about the voicemail. You can leave as many versions of your answer as you like. If you stumble, try again until you feel comfortable with your answer. Leave your message at 518.595.9414. (+1 if calling from outside the USA.)
Dig Deeper
You can hear Citizens' Climate Radio on iTunes, Stitcher Radio, SoundCloud, Podbean, Northern Spirit Radio, Google Play, PlayerFM, and TuneIn Radio. Also, feel free to connect with other listeners, suggest program ideas, and respond to programs in the Citizens' Climate Radio Facebook group or on Twitter at @CitizensCRadio.
If you listen on iTunes, please consider rating and reviewing us!